Services
Beautify Your Space with Top-Quality Glass in Jamaica
The glass is a true reflection of your style. Be it your home, office or commercial area, it can transform any space. When people look at your home from the outside, the first thing that gets noticed is the imperfections in the glass, if any. It becomes important then to select the glass that gives your space a contemporary look without any imperfections. Let Randall's Hardware decorate your space with an aesthetic design and unique style.
At Randall's Hardware, we craft, sell and install affordable glass and mirror products that meet your exact specifications. From glass cutting to beveling, grooving, polishing and drilling, we can do it all. No task is too big or too small for us. Our skilled technicians strive to exceed your expectations and give your space a desired look. You can count on us for glass cutting and glazing services at the best competitive price.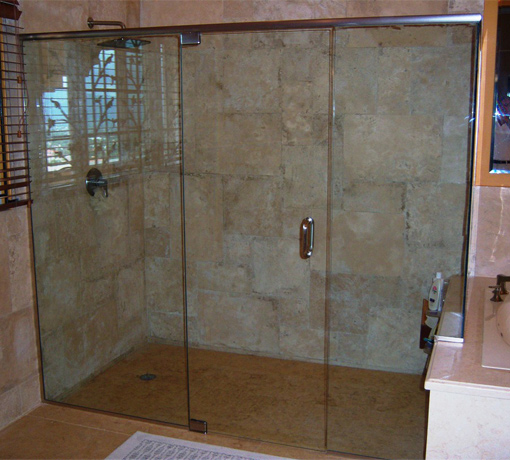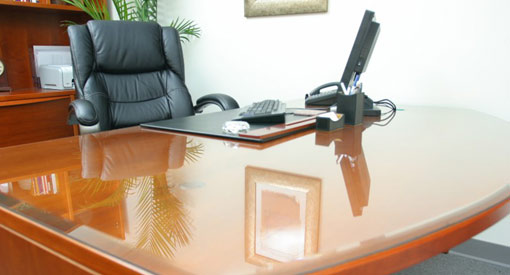 Our experienced technicians have all the skills to install and supply custom cut glass, bevel strips, and mirrors. Our competent wall installations are sure to satisfy even the most discerning eye. We undertake professional installation of mirror walls, glass enclosure, office partitions, glass stair railing, skylight & roofing: laminated glass, wired frosted glass and plain frosted glass.
Be it a kitchen, bathroom, bedroom, study room or living room, we sell a wide range of quality products to fulfill your glass and mirror needs.
Glass Display Cases
Bevel Strips
Mirror Walls
Glass Enclosures
Bath Sliding Enclosures
Fixed Panels
Aquarium
Convex Mirrors
Boat Windshields
Acrylic Sheet & products to make: Shower Enclosures, Slat-wall
Shelves – Clear & Colored
Cake Stands
Menu Card Holders
Bullet Resistant Products
Office Partitions
Mirrors
Glass Stair Railing