Our products
We are a glass and mirror expert, specialising in custom glass display cases, shower enclosures, mirror walls, office partitions, roofing systems & more. We also provide acrylic sheet & products to make skylight and roofing, slat-wall shelves, cake stands and menu card holders.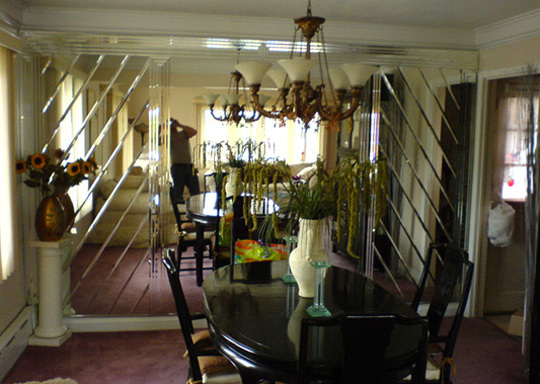 New Installations
We do professional done to order wall installations that are sure to satisfy even the most discerning eye. You can count on us for the installation of mirrors, glass enclosure, office partitions and glass stair railing.
Welcome to
Randall's HDW
At Randall's HDW in Jamaica, we take care of your complete glass and mirror needs. From cutting, bevelling, grooving, polishing to drilling, we can do it all and do it well! We sell a large selection of custom glass, bevel strips, and mirrors.
Whether it is a shower, glass, and sliding enclosure, office partition, roofing system, you can count on Randall's for installation and purchase! Our wide range of products is known for their quality and competitive pricing. We are dedicated to providing excellent services to our customers for all of their glass and mirror needs.